Corporate & Legal Recruitment
Every company has a Corporate & Legal function and we are the industry experts who enable companies to grow with top talent and the best strategic workforce advice. We have been finding the best white collar talent for our clients, across all of our specialised industries sectors, since 2011.
At Pertemps Staffing we pride ourselves on being the industry experts when it comes to corporate services recruitment. We offer specialised services across 6 different sectors and a focus on exceptional customer service. In order to better understand the processes here at Pertemps first we need to answer the question, what is corporate services recruitment?
To understand the question, first we need to understand the fundamentals. What are corporate services? Corporate services are a range of corporate wide support services requiring specialised knowledge, skills and best practices. Examples of industries that fall under corporate services are marketing, sales, finance, administration, human resources, IT and executive roles. These are services that a company can't function without and often dedicate whole departments to. In these specific area's abilities can vary greatly based on degrees of experience and knowledge. This is why an employment agency like Pertemps Staffing is invaluable in this process. With over 20,000 placements, Pertemps Staffing has extensive experience in hiring and supplying the right candidate to the client and has built up the knowledge and understanding of not only what roles require but what is required to support your business processes on a larger scale.
At Pertemps we operate in the following; accounting recruitment services, marketing recruitment services, IT recruitment services, HR recruitment services, executive recruitment services and administration recruitment services. These industries can include roles such as human resources managers, chief financial officers and accountants and many more. The importance of an employment agency like Pertemps to fill your talent gaps can't be understated.
But why has Pertemps excelled in the recruitment industry? In order to answer this question, we must answer what are the benefits of using a recruitment agency? Four main reasons best explain the benefits:
Sourcing talent
Recruitment companies have the benefit of working on both sides of the process, with both the employers and the applicants. They have a full understanding of the process, the industry and the individuals. This gives them knowledge on details such as salary expectations and how to judge applicants' abilities. The more experience, the better they become at hiring suitable candidates. The networks and connections recruitment agencies develop over this time are also invaluable, allowing them to reach out to not only those actively looking for a job, but those already filling a role and open to new opportunities.
Putting in the recruitment leg work
If an important position is in the process of being filled, that means the company is already performing undermanned. A major benefit of recruitment agencies is their ability to put in the grunt work for advertising and filling a position. A recruitment process can be lengthy, beginning in some circumstances over the phone via a screening process, before moving on to formal interviews and background checks. Having an agency undertake this process on a company's behalf can end up saving both time and money. Because the recruitment process is apart of their daily routine, recruitment agencies become very efficient at hiring and produce exceptional results delivering well-equipped, experienced employees for their clients.
Industry Insight
Pertemps Staffing specializes in 6 different areas of corporate services recruitment from executives to IT. Spending day after day interacting with clients on both sides of the hiring process gives them a great deal of insight into an industry that even an experienced company operating within that industry might not. They also deal with clients in a number of different areas and can provide a variety of different insights in regard to what has worked in different kinds of markets.
Advertising Vacancies
Advertising a job vacancy is like advertising a product, you'll only do as well as your marketing allows you to. You're only going to be able to hire high-calibre employees if they actually see the role being advertised. Recruitment agencies not only know how to advertise efficiently so people that fit the role best see it, but they can access people within their databases as well. Working on both sides of the employment process allows them to build networks with qualified individuals they can reach out to when relevant opportunities become available, creating a whole new audience to advertise to.
When it comes to the recruitment process, an employment agency like Pertemps can streamline the process and help to drive businesses forward. Pertemps Staffing has been delivering corporate solutions for over a decade now and has achieved this through experience and striving to deliver the best customer service possible. This is made possible by the people that make up the company, with industry specialist consultants, they utilise their knowledge and experience to find the best fit for vacant roles. With dedicated teams across Brisbane, Perth, Christchurch and Auckland we can tailor our knowledge to specific regions instead of providing one size fits all recommendations. The areas we specialise in hiring for at Pertemps Staffing are mining, oil, gas, construction, engineering, technology, property, architecture, supply chain, logistics, procurement, agricultures, primary industry and industrial recruitment as well as corporate services recruitment. Operating in both white and blue-collar fields, Pertemps Staffing offers a wealth of knowledge and experience in the hiring process and can put you in touch with the right candidates for your workplace.
Pertemps Staffing is a leading employment agency and provides quality service for companies. The corporate services recruitment division is specially equipped to help solve your unique business requirements and specialize in creating lasting, successful business relationships with our clients. Our first customer from 2011 is still with us today, additionally, 3.5 Million hours of employment has been placed by us and 95% of our business is repeat business. Contact us today or register your job or sign up to job alerts here.
Why Pertemps?
We offer specialised recruitment services spanning across 6 sectors with a culture focused on exceptional customer service. It's driven from our team of professionals who contribute to your growth, which ensures that you return time and time again. Proof of this high level of customer service that delivers results are the facts that our very first customer is still with us today since 2011 and that 98% of our business is repeat business.
The Proof:
We are corporate services recruitment experts: Our consultants are truly industry experts with an average of over 6 years of specific corporate services experience.
We provide the highest level of customer service: We are committed to achieving the highest level of customer satisfaction; our global corporate services team has had consistently high feedback of 8.5 out of 10; this places us amongst the highest level of customer satisfaction in the services sector across Ontario
Our very first customer in 2011 is still with us today
"Pertemps has a very high level of service, willing to tackle difficult and challenging roles to fill, excellent customer service."
Key Corporate Services Partner
Positions we recruit for but are not limited to:
Accounting and Finance
Sales and Marketing Jobs
Law Clerks
Office Administrator Jobs
News & Insights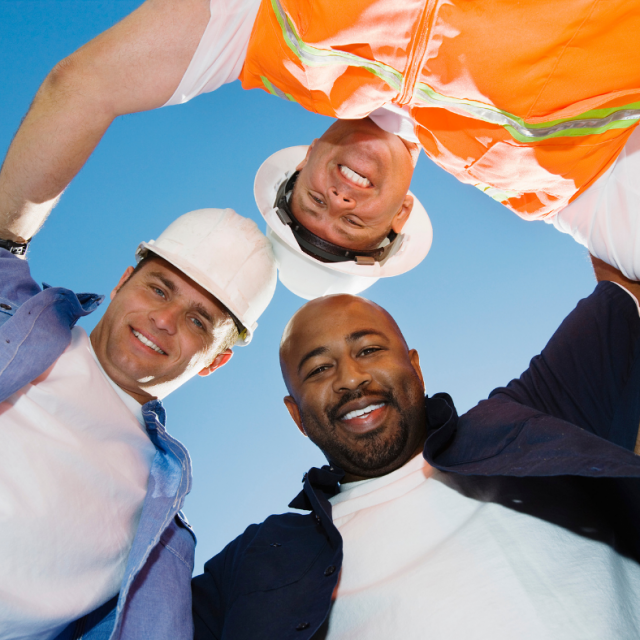 The Top 3 In-Demand Logistics Roles in 2021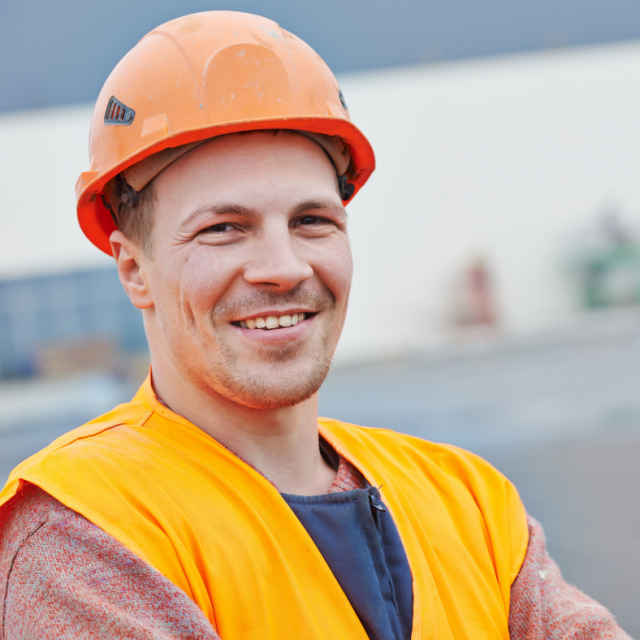 How to Deal with a Workmate Who Won't Take Safety Seriously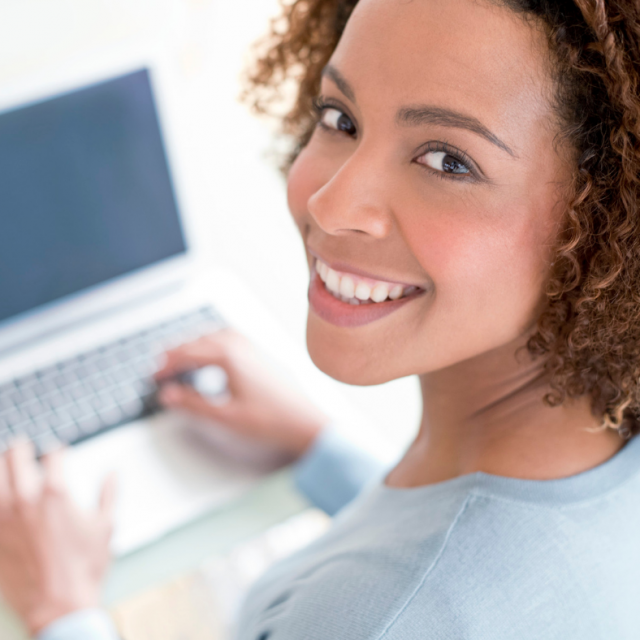 Why Your Work Attitude Needs to Change in New Normal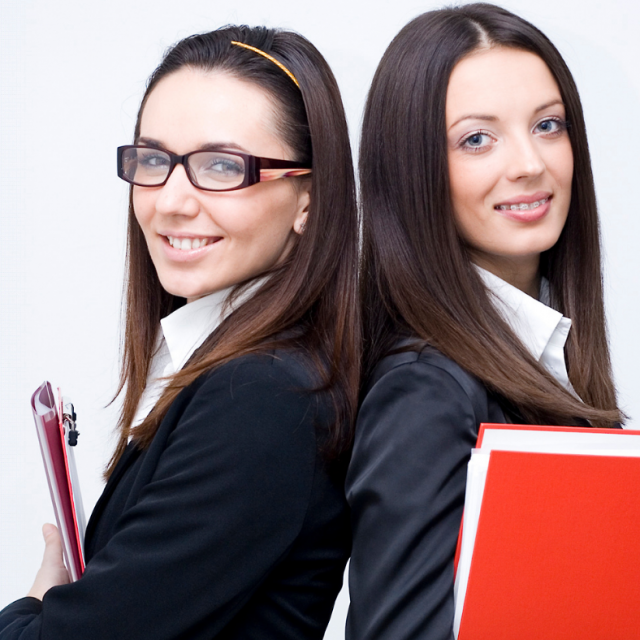 The 6 Best Things about being a Legal Assistant
[]
keyboard_arrow_leftPrevious
Nextkeyboard_arrow_right