Executive Search
When recruiting for positions in senior management it requires a strategic approach. Reach out today about our confidential talent search for Executives.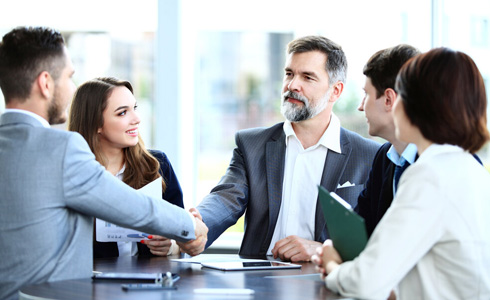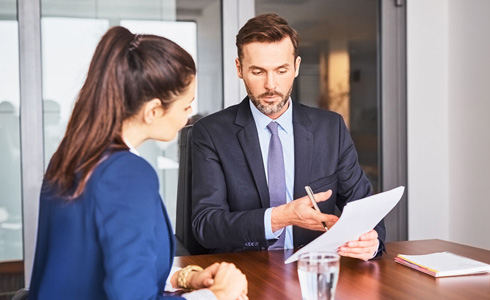 Permanent & Temporary Recruitment
We take a partnership approach to permanent recruitment, acting as an extension of your HR team ensuring success for you, your team and your culture.
Remuneration Consultation
Helping candidates secure a job is important to us, but having candidates secure a job in which they are being paid exactly what they are worth is even more important.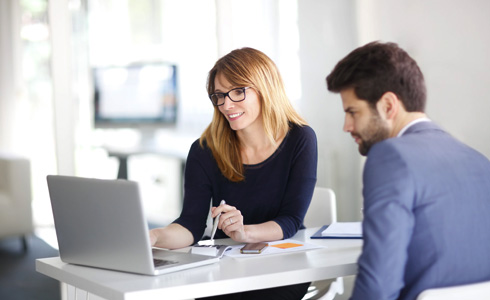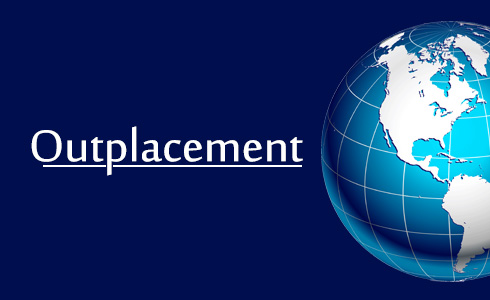 Outplacement
We understand that redundancies and career transitions are a natural part of life, our outplacement program ensures candidates are always looked after.
Payroll
We offer clients a complete payroll service for our candidates to ensure everyone is paid on-time and accurately.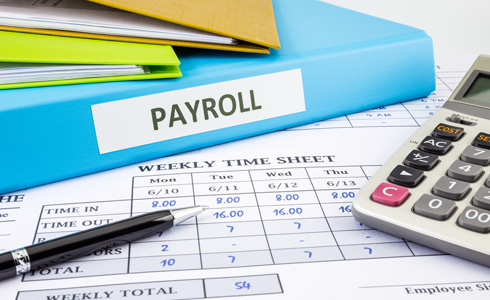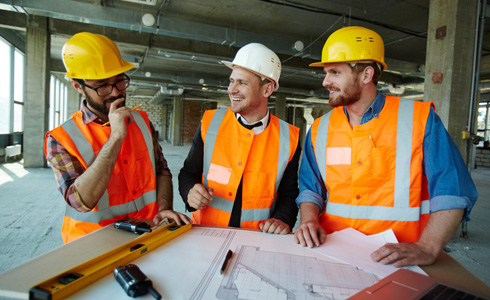 Labour Hire
We are an established trades and labour hire provider having placed over 10,000 temporary assignments since 2006.