Recruitment you can trust
We have been providing trusted career advice to industry talent since 2011.
Our consultants are driven by the desire to provide job seekers with unique, life-changing career opportunities
Any company can say they focus on customer service, but having the WILL to providing exceptional customer service is another playing field. At Pertemps, driving exceptional customer service is embedded in our passionate culture, it's driven from all departments and individuals to contribute to the customer journey and ensuring our customer returns time and time again.
98 %
of our business is repeat business
$ 450,000
Global funds raised for CSR
4.5
Our Gallop employee satisfaction score has been rated 4.3 out of 5
2011
Nurtured and engaged talent pool built on the last 10 years of trust
1st
Our first customer 10 years ago is still with us today
News & Insights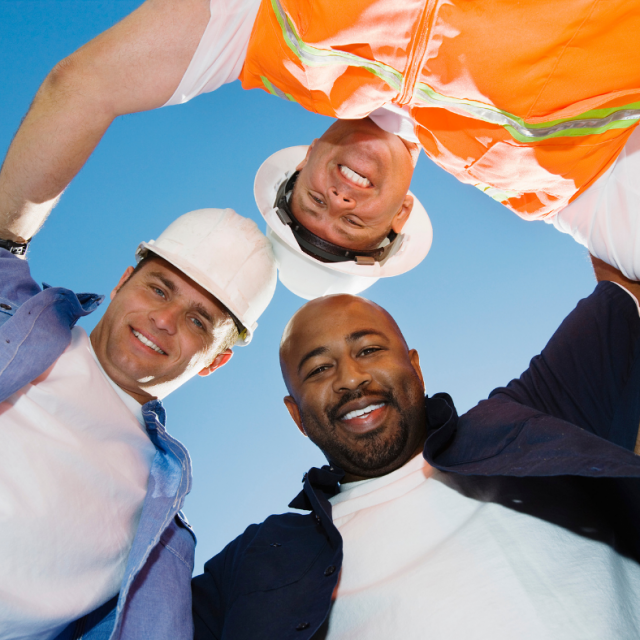 The Top 3 In-Demand Logistics Roles in 2021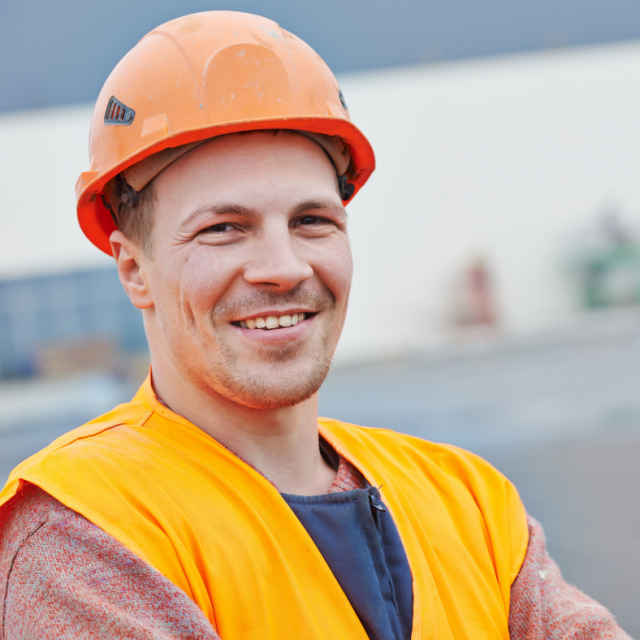 How to Deal with a Workmate Who Won't Take Safety Seriously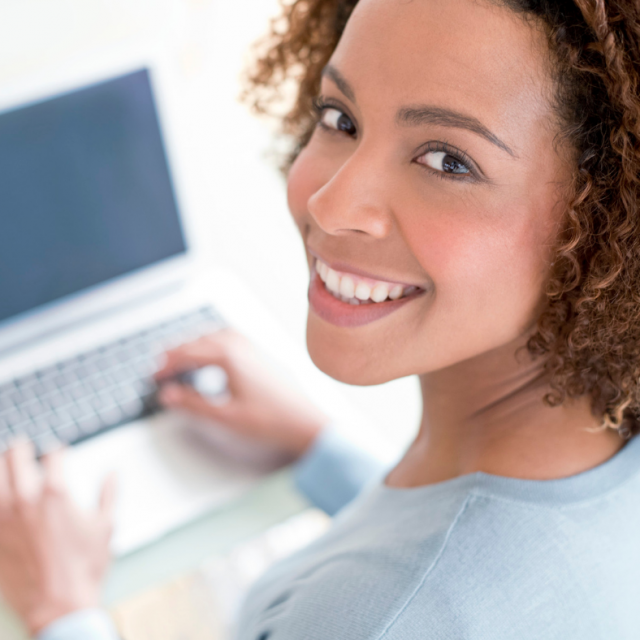 Why Your Work Attitude Needs to Change in New Normal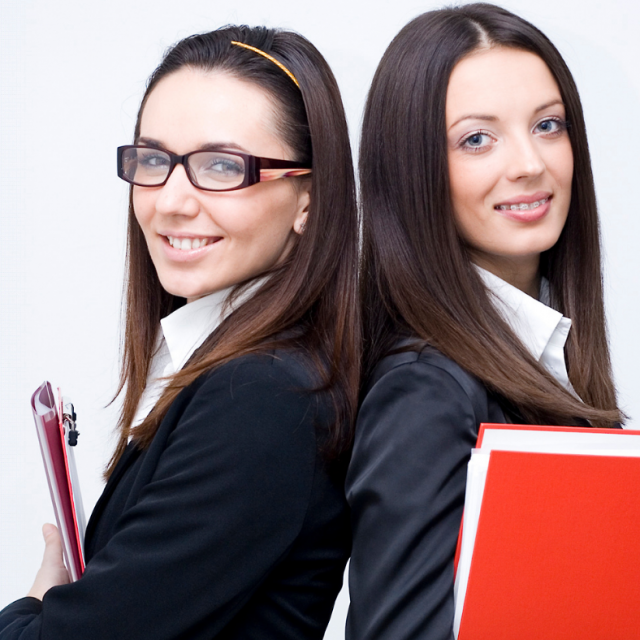 The 6 Best Things about being a Legal Assistant